THANK YOU
AND
PLEASE SHARE…!!!
Here's How you can SHARE:

1. Forward the original email to your friends (easiest & best method)

2. Copy, Paste and Send (including the image) to all your friends:
Hi,
Please add your voice to the Appeal to the Bishops of South Africa to Consecrate South Africa to the Sacred Heart of Jesus and the Immaculate Heart of Mary NOW in this great time of trials. Click on the image or HERE to join in this appeal.
3. Use the share buttons below:
THANK YOU FOR SHARING!!
MAY THE SACRED HEART OF JESUS AND THE IMMACULATE HEART OF MARY GRANT YOU ABUNDANT GRACES.
From the Team at South Africa Needs Our Lady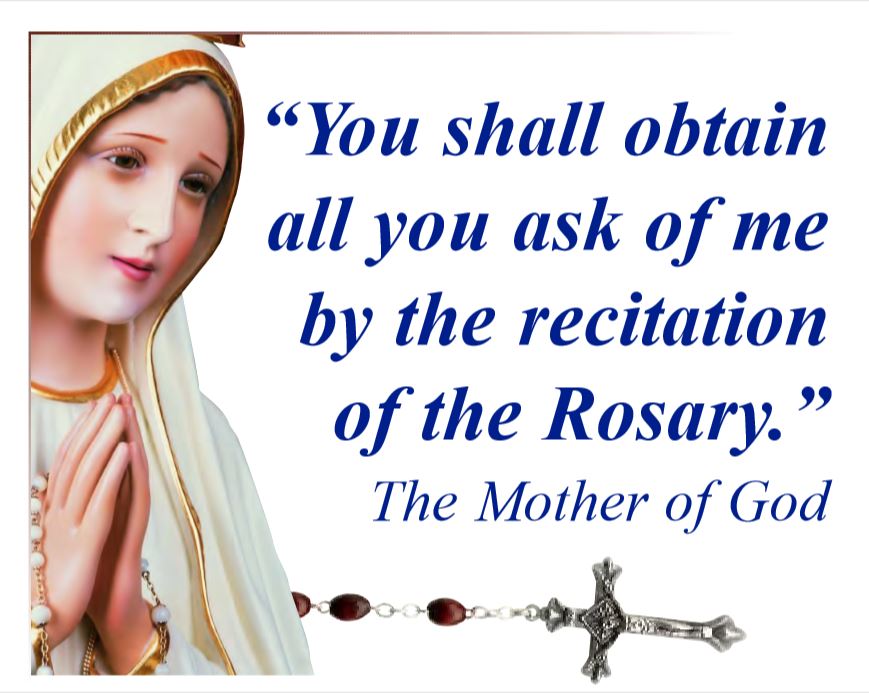 Please Pray a Rosary for the Consecration of South Africa
This Appeal for the Consecration of South Africa will only be successful if we back it up with a massive prayer campaign. PLEASE pray with us!