THANK YOU
AND
PLEASE
SHARE…!!!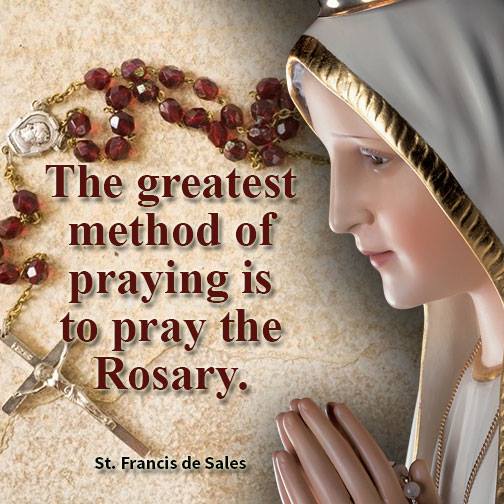 Here's How you can SHARE:

1. Forward the original email to your friends (easiest & best method)

2. Copy, Paste and Send this message below to all your friends:
Hi,
Please pledge to pray the Rosary on 19 August – Rosary Day – together with thousands of other South Africans.
Click here to join us and pledge your Rosary to beg Our Lady's intercession for South Africa and the conversion of sinners.
Remember: We will obtain all we ask of Mary by the recitation of the Rosary. It is the most powerful prayer!
Join us now! CLICK HERE!
From your friend in prayer,
3. Use the share buttons below: