NUMBER OF ROSARIES PLEDGED FOR 13 JULY
THANK YOU TO EVERYONE!!
ST MICHAEL, COME TO OUR AID!!
Learn all about St Michael is this concise but very informative booklet!
It tells of the history of devotion to St Michael, miracle stories, the Sword of St. Michael, prayers, and more!
He is our powerful protector against evil, and his intercession is needed today more than ever!
The St Michael booklet and medal are a combo with postage included for only R50.
Click here to order online.
South Africa Needs Our Lady is committed to spreading the devotion to the Miraculous Medal far and wide in our land. Get your copy of this book and your free medal here.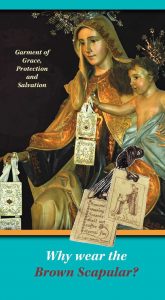 "One day through the Rosary and the Brown Scapular I will save the world." Words of Our Lady. Get your own copy here.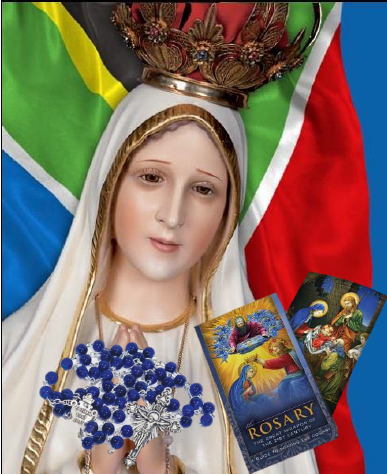 Special Limited Offer. This special offer comes with a Free Rosary Meditation Booklet. While stocks last.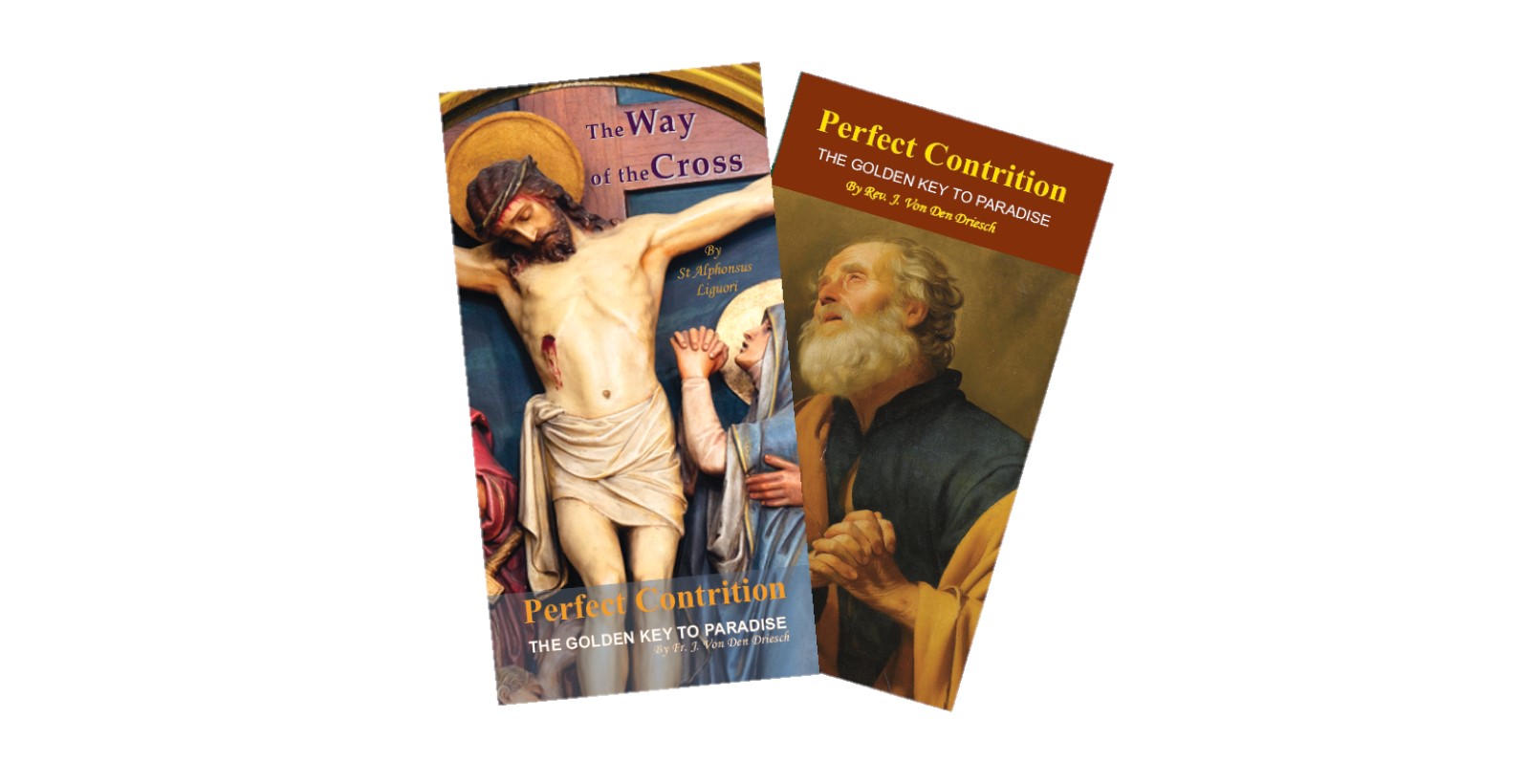 Printed and produced by South Africa needs Our Lady, this special Way of the Cross & Perfect Contrition booklet is especially useful during Lent. It is in full colour with beautiful stations to meditate on. The Way of the Cross meditations are those of St Alphonsus Liguori and the Perfect Contrition - The Golden Key to Paradise is by Rev. Fr. J. von den Driesch. Soft cover 36 pages. Click here to order online R35 including postage.
Make an effort today to say 3 Our Fathers and 3 Hail Marys for the repose of the soul of all of the sick who will die today and appear before Christ in Judgment. AND THEN CLICK HERE TO FIND A VERY SPECIAL PRAYER TO OUR LADY HELP OF THE SICK.