1256 Rosary Crusade Rallies were held on 12 October 2019!!
THANK YOU to all the Rally Captains
and
THANK YOU to all the Rosary Rally Sponsors!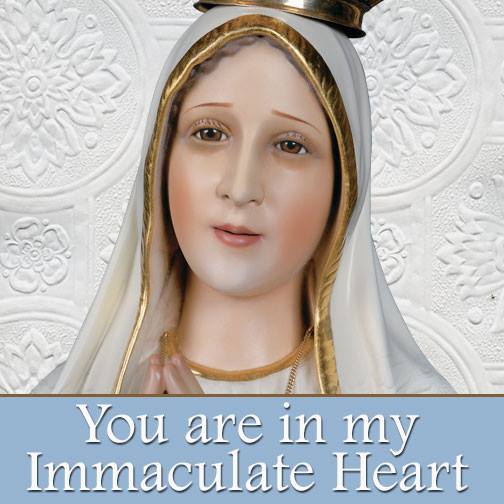 "We commend that on the festival [Queenship of Mary 22 August] there be renewed the consecration of the human race to the Immaculate Heart of the Blessed Virgin Mary. Upon this there is founded a great hope that there may arise an era of happiness that will rejoice in the triumph of religion and in Christian peace." Pope Pius X11
This is how Sister Lucia narrates what the Angel of Portugal said to them at his second apparition: "Offer God a sacrifice of anything you can as an act of reparation for the sins with which He is offended and as a supplication for the conversion of sinners."
South Africa Needs Our Lady is committed to spreading the devotion to the Miraculous Medal far and wide in our land. Get your copy of this book and your free medal here.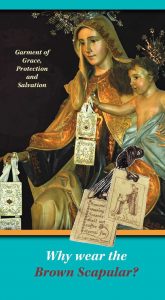 "One day through the Rosary and the Brown Scapular I will save the world." Words of Our Lady. Get your own copy here.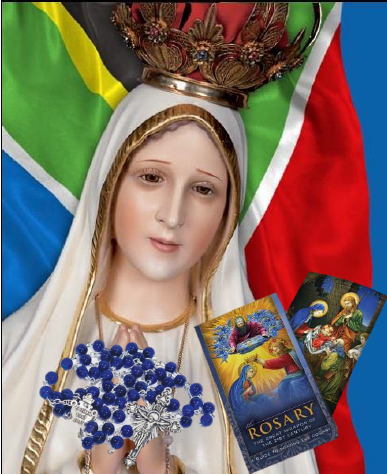 Special Limited Offer. This special offer comes with a Free Rosary Meditation Booklet. While stocks last.