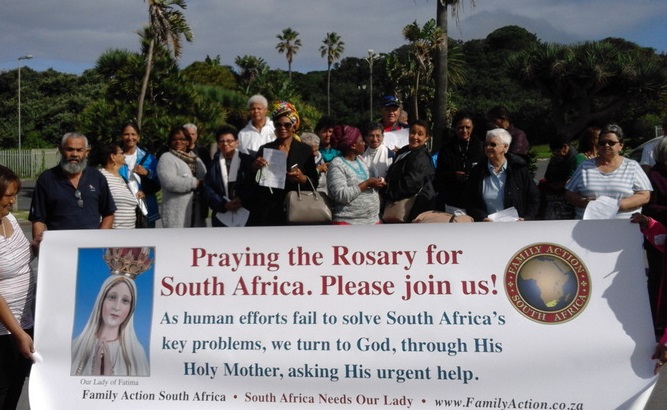 All over South Africa people are getting involved. On Saturday 13 October 2018, the Feast Day of Our Lady of Fatima and the Miracle of the Sun, there were more than 1000 Rosary Rallies throughout our country and the world.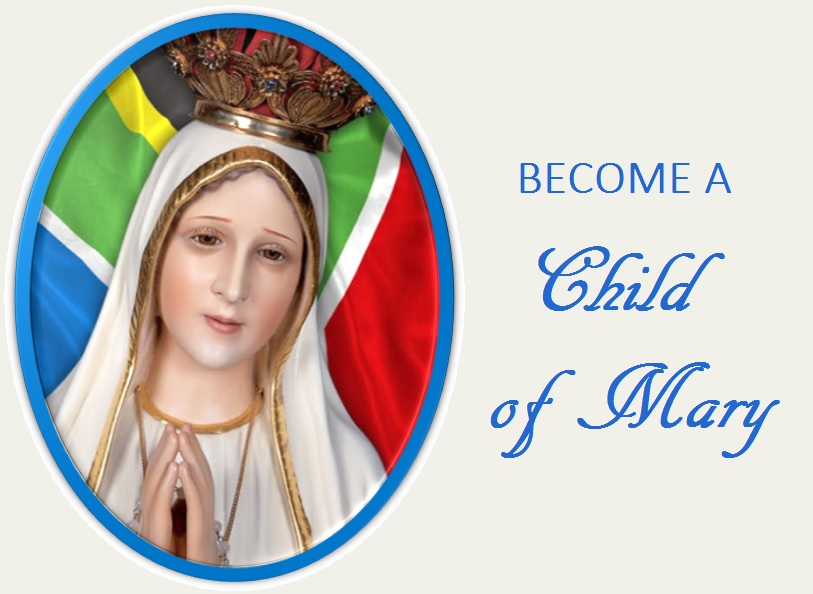 Our Lady's special group of monthly donors. Help spread the Message of Our Lady of Fatima by supporting South Africa Needs Our Lady.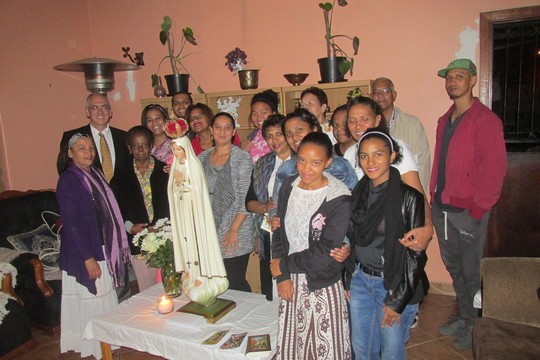 Gather friends and family and have the beautiful 1.2m statue of Our Lady visit your home. Hear a talk about the Message of Fatima and pray the Rosary together.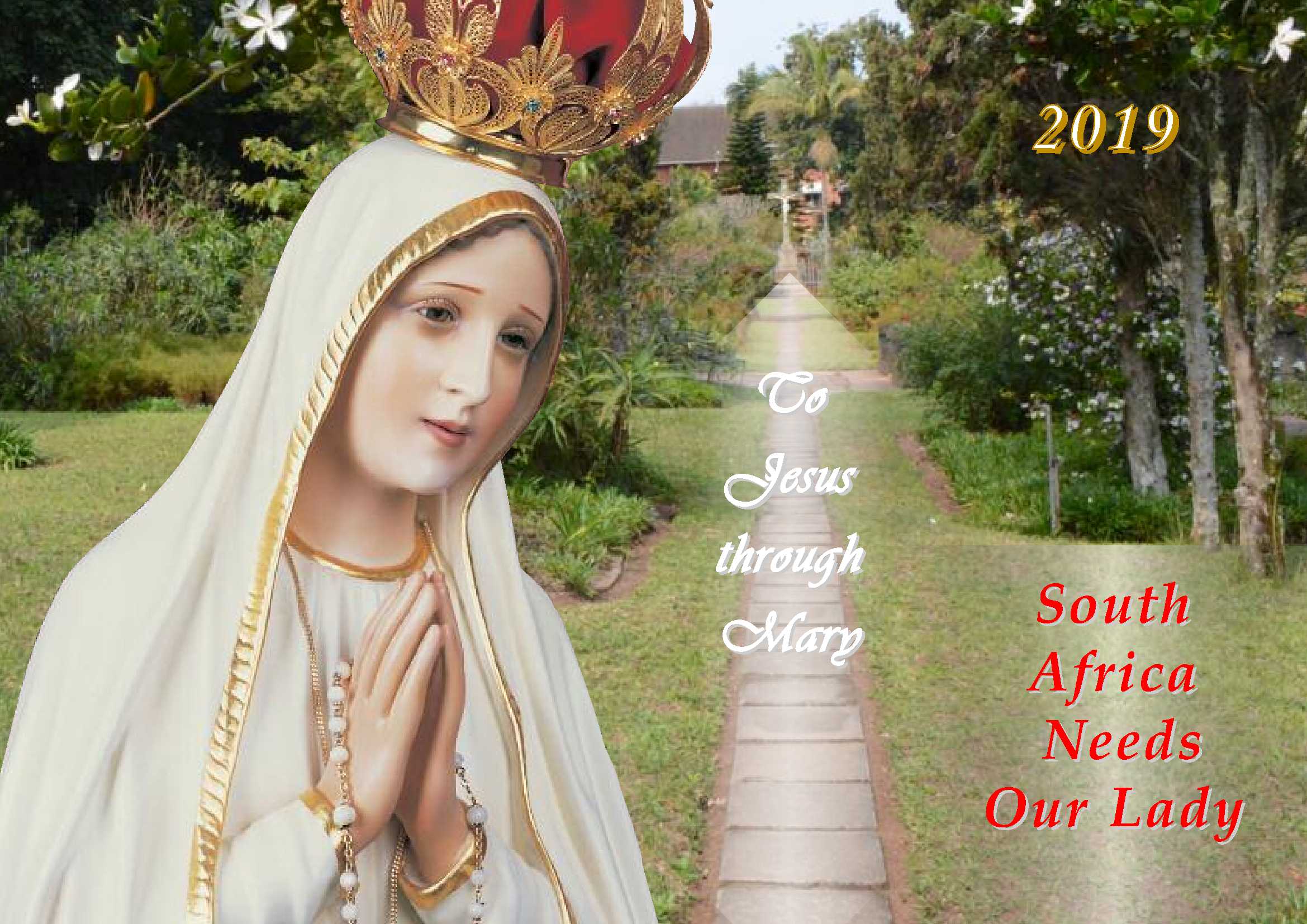 2019 Marian Calendar - "To Jesus Through Mary"
The 2019 edition of our South Africa Needs Our Lady Marian Calendar features the theme "To Jesus Through Mary." Available soon.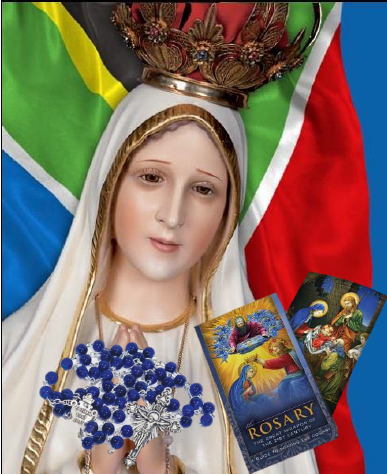 Beautiful rosary especially crafted in Italy for the 2017 Fatima Centennial with commemorative centrepiece and crucifix. Special Limited Offer for 2017. This special offer comes with a Free Rosary Meditation Booklet. While stocks last.
South Africa Needs Our Lady is committed to spreading the devotion to the Miraculous Medal far and wide in our land. We desperately need the graces associated with the faithful wearing of the medal, not only for ourselves and our families, but also for our nation and its conversion…!