Mary's Rosary Makers Enquiry Form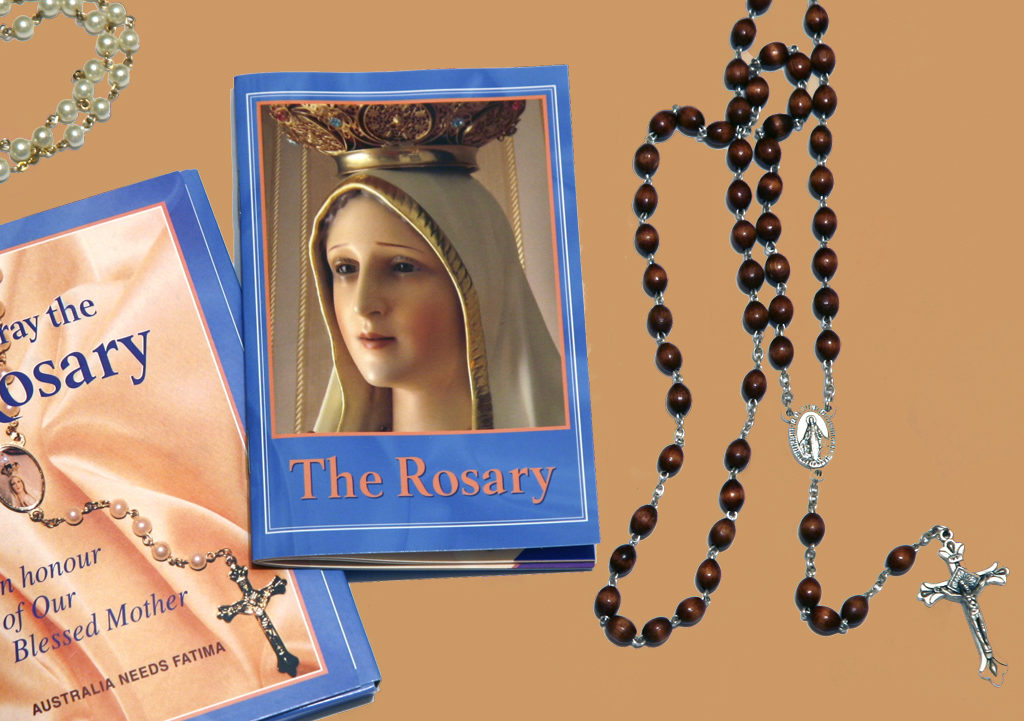 Are you good with your hands?
Can you make rosaries?
We have great need for rosaries, both in South Africa and for other African countries.
'To work is to pray', so your hands will be creating crowns of roses for Our Lady.
Please fill in the form to let us know how you can help.